Managing physical Assets is a
BALANCING ACT
At AMSYST, we understand this, so we create solutions that work :
Understanding your environment is a key element of our strategy. We offer custom made solutions that will fit your team's skill level and support you through your Asset Management journey.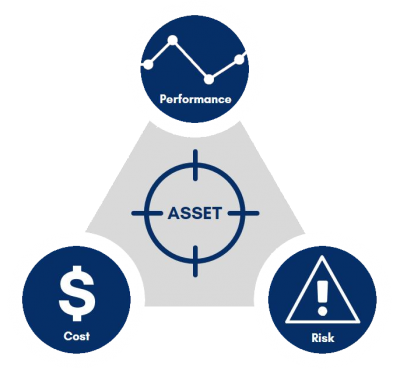 Aligning with your organisation objectives is how we deliver value to your business. We apply methods and deploy systems that increase the performance of your assets, without compromising  on risks and costs.
GET STARTED TODAY
FOUNDATION
We can help you understand where you are and where you need to go :
Run a best practice audit
Benchmark against best in class
Define objectives
Draw up the journey
Set up the framework
"awareness"
GROWTH
We can help you grow your skills and develop your abilities :
Map out roles & responsibilities
Coach your key players
Organise training courses
Develop business processes
Manage workflows
"establishment"
IMPLEMENTATION
We can help you make it happen and implement the programme :
Plan activities
Facilitate workshops
Track performance
Leverage efforts
Accelerate implementation
"realisation"
TAKE THE FIRST STEP AND CONTACT US TODAY TO DISCUSS YOUR REQUIREMENTS